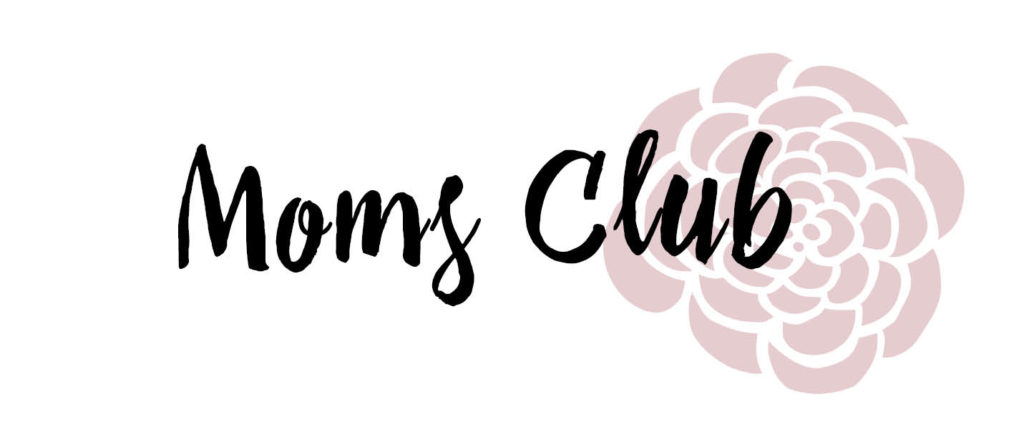 Moms Club, the community of moms who are uniting in order to change things for the better, has launched. Moms Club is the initiative of the Center for Moms, an organization that advocates that no woman should be discriminated against because she is a mom, that women should not be forced to choose between career and family, and that a society with equal opportunities is the only correct one. Center for Moms founded Moms Club with a belief that women are the best and strongest support to each other and that, when united, they are able to change the present and secure a better tomorrow.
"We invite all moms and those who support moms, to join the Club and support our battle for moms' rights which we have lead since 2012", said the director of the organization, Jovana Ružičić. "Up until now we have done many things – we helped over 1000 moms from all over Serbia with free legal assistance, we have started the initiative to transform the maternity wards in Serbia into friends of moms, we have organized 6 Mom Entrepreneurs Bazaars, we have organized 250 moms to publically lobby the 250 parliamentarians in the National Assembly of Serbia that it is necessary to change the law on Financial Support to Families with Children. All of this, we have done without any funds. Now, we need your support in order to continue further and to achieve even more", said Jovana Ružičić. The whole list of Center for Moms achievements is here.
Jelena Đoković – the first member of Moms Club
The first mom who joined the club is Jelena Đoković, the mom of Stefan and "Novak Đoković Foundation" director.
"It is a great and noble gesture to unite and support mothers and their role, which is crucial in every society and in every individual's life. It's necessary to support mothers, to help them to be equally successful at home and in building their careers if they wish to do so. I wish also to support single mothers, women who decided to stay at home and take care of their family, as well as those who choose to work because each and every one of them faces different challenges and they need support. In the end, when I became a mom, I had many questions and doubts and I wish to share my experience with other moms, so we can help each other and support one another", Jelena Đokovic stated.
Center for Moms is calling out to all moms and citizens to join our effort. With a monthly membership in Moms Club of 300 dinars/$3 or 3 euros, you can support the work of Center for Moms. All the information about joining us and becoming a Moms Club member and support Center for Moms, can be found here.
Join us in the effort to make Serbia a country where moms are not a discriminated group, where we value their place in our community and society, and where every mom has all the help in fulfilling her full human potential.