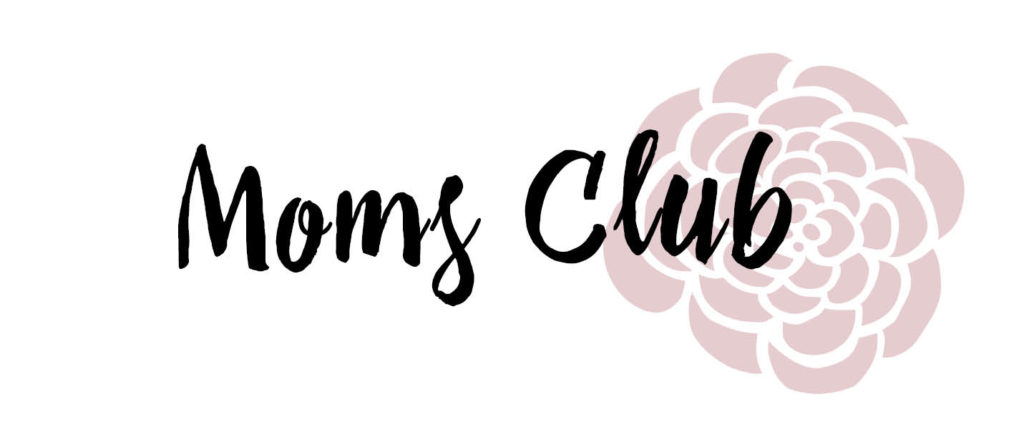 Do you believe that no woman should be discriminated against because she is a mother?
Do you believe that a society with equal opportunities is the only correct one?
Do you believe in the rule of the law?
Do you believe that women should not be forced to choose between career and family?
Do you believe that a better tomorrow is possible?
If yes, support the organization that advocates for it all. Join our Moms Club!
Moms Club is made up of moms, and those who support moms, moms that refuse to surrender and give up. All of us, who are aware that we have inherited a lot from our ancestors and that it is our duty to leave a better world for our children.
Moms Club is a community of moms, and those who support them, gathered to change things for the better.
As an organization, we have done a lot. Now we need your support to continue to go further and accomplish even more. Moms Club contributes to the functioning and work of the Centre for Moms, an organization dealing with all of these issues.
Join our Moms Club and with $3 or 3 euros per month support the work of the Center for Moms.
How to become a member of Moms Club
Sign up by opening a standing order bank account in your bank. The instructions are here.
You can also support Center for Moms by donating a one-time payment membership fee of 3.600,00 RSD or an amount you wish to contribute with. Donating the yearly amount provides you with Moms Club annual membership.
A confirmation of payment and created standing orders please forward to klubmama@centarzamame.rs
We regularly report about our activities on our website and our Facebook page. Moms Club members will be receiving special reports on the activities of the organization, funds spent, as well as on discounts exclusively created only for Moms Club members.
Thank you for supporting moms' rights and the work of Center for Moms.
Together, we are strong! Together, we can do it all!